Start Your Action Plan Today.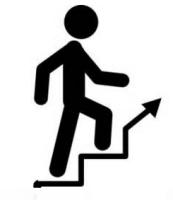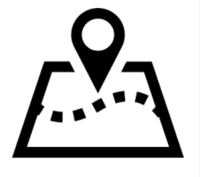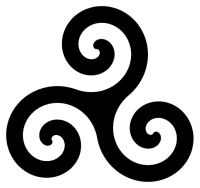 Do you want to advance in your career and need help seeing the path?

CorpFusionHR creates a Career Advancement Plan to achieve your professional goals.

When you seek life coaching help, you're consciously stepping out of your hectic life.

Working with a life coach gives you a chance to reflect on your personal strengths and challenges and help you evolve to be the person you desire to be.

With the help of a career coach, you can create an actionable roadmap toward finding the job of your dreams and gain confidence in the process.

Six Hourly Sessions

Six Hourly Sessions

Six Hourly Sessions

Hourly Sessions​​

Hourly Sessions​​

Hourly Sessions​​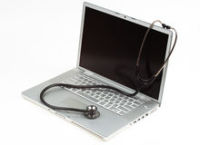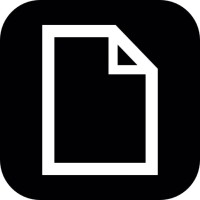 ​​