Change Strategies for Successful People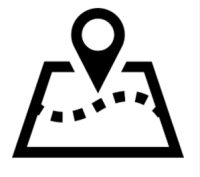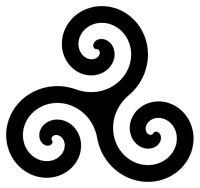 What You Dream To Have Is Possible


When you seek life coaching help, you're consciously stepping out of your hectic life. Working with a life coach gives you a chance to reflect on your personal strengths and challenges.

With coaching advice on your side you can learn to:


Focus on the positive things in your life.

Reduce stress.

Pursue goals that make you happy.

Stop putting your energy into toxic situations or behavior.

Build on your strengths and achieve more.

Take care of yourself better.

Tune into things that lift you up.

Become confident about your own ideas.

FIND OUT WHAT'S WORKING AND WHAT ISN'T


Part of what life coaching does is help you make an action plan. You'll learn to apply yourself to what works for your life. And you'll gain the confidence to protect yourself from negativity.


With the help of a career coach, you can create an actionable roadmap toward finding the job of your dreams and gain confidence in the process.

Critical skills include gaining knowledge about the job market, building a compelling resume, networking effectively, and interviewing flawlessly. The benefits of working with a career coach are numerous, but here are a few of our favorites

1. Learn critical skills required in today's work environment.
2. Build confidence and define your value proposition.
3. Build a powerful and relevant resume.
4. Make informed decisions about the evolution of your career.
5. Set goals and build a roadmap to your destination.
6. Build connections.
7. Gain lifelong career skills.
8. Launch a career in a new field.
9. Prepare for interviews with an experienced recruiter.
10. Help craft your story to land your dream job.